At SAGA, we have broad experience designing superior commercial buildings, original office interiors, upscale restaurants, creative retail stores and custom single and multi-family residential projects. With an emphasis on innovative design and an environment that fosters teamwork, the challenge is to create architectural solutions that are not only aesthetically complimentary to the site, that relate to and enhance their context, but are also environmentally sustainable.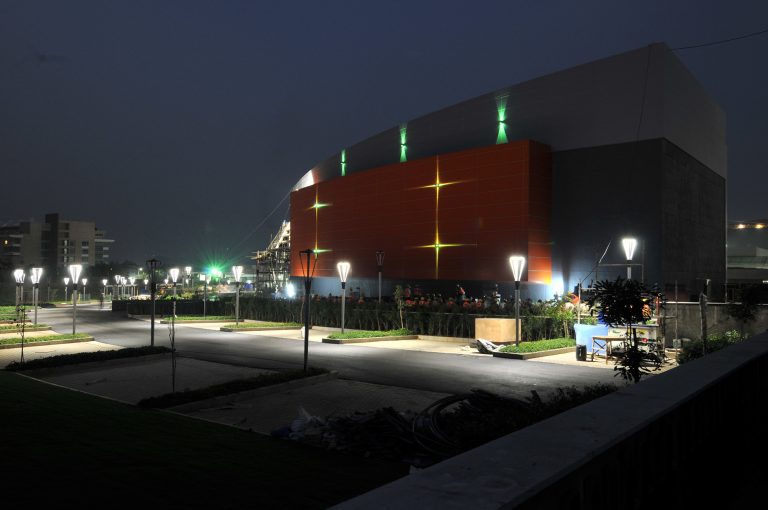 Each project is an opportunity to realize our client's specific goals and dreams, to explore all the possibilities and avenues of a solution, and to raise the bar for the standard of excellence so that we might exceed our client's expectations. We are inspired by the pursuit of architecture, pure and simple.
Located in El Segundo, California and founded in 1989, SAGA has worked to excel in the practice of creative problem solving by keeping an open dialogue with our clients. Our clients and project team consultants become partners with our design team in the creative pursuit of ideas through which the ultimate design emerges. From start to finish we are there to help navigate the tangle of programmatic needs, scheduling issues, material and textural complexities, and budget concerns to arrive at one simple, elegant solution.
There are many definitions of success.
Architecture expands upon social values and ennobles the spirit. It is a supremely creative process with the power to change lives and society as a whole, and along with this power does come great responsibility. We have a responsibility to design intelligently, with not only the client in mind, but the future as well. The future of architecture belongs to new technologies, adaptations, methodologies, and sustainable design.
Our design philosophy is an embrace of spatial and functional considerations, supported by progressive design that is modern, beautiful, and timeless.
The location of the project is carefully judged – it is absolutely alive in the development of the architectural response. The site – whether urban or rural – is a kind of archaeological landscape that requires time before you can sense the traces of other orders and earlier layers. This stimulus affects angles and geometries and begins the composition of the site modulated by built elements. Interventions to existing buildings are part of this response, engendering a formal reply to the old fabric – a dance of culturally laden alternatives to its form and memory. It is not about a nostalgic conception of place; it is a good example of working with ordinary things to make something extraordinary. The language of the intervention can be spare (even invisible) or florid – the character of the architect is revealed absolutely in the decisions made.
Our design team is not limited by known solutions, but rather seeks to enrich the world through our unique synthesis of knowledge, experience, and design excellence.