The dining terrace is designed to harmonize with the heavy flow of passengers through the terminal as they make their way from security screening to their gates.
Ceiling elements, floor patterns and the orientation of the restaurants encourage passengers to enter the dining terrace and browse the offerings.
The Kitchen Counter features a large display of pre-made sandwiches, salads and baked goods for those in a hurry to board their flight. For passengers with more time, a variety of prepared to order hot dishes are served at "The Kitchen".
The theatre and art of the cookline engages the customers through a large pass-through opening. While enjoying their meal, customers have an unimpeded view of the activity on the tarmac through the floor to ceiling glass wall.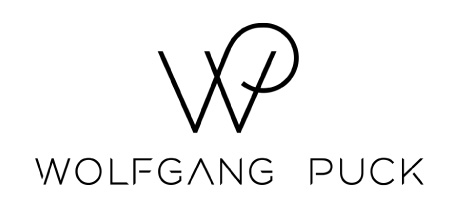 Creating a focal point within the dining terrace, the bar is accentuated by an abstracted sculptural wood cocktail shaker that extends to the ceiling. The extra wide surface of the bar provides a comfortable and relaxing environment for patrons to recharge before boarding their flight.
The dining terrace is completed by W Pizza, a dynamic pizza concept that allows customers to choose their own toppings before their pizza is baked in an open oven. Speed of service, quality, variety and visual excitement are the hallmarks of success in the fast paced airport food service environment.