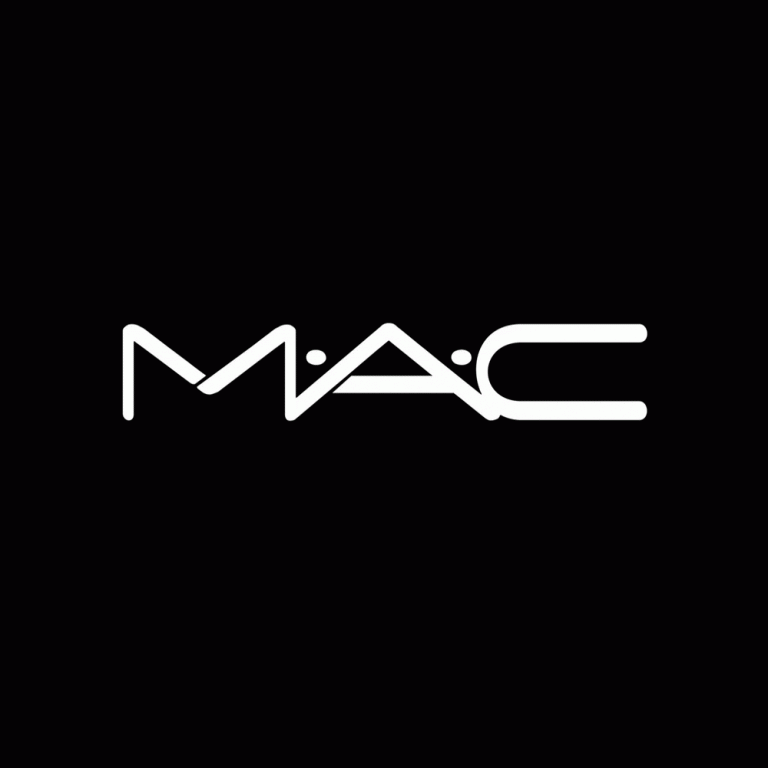 Strategically placed at the bottom of a pedestrian ramp in the center of the passenger concourse, the MAC store is a popular place to browse while waiting for the Boarding Gate to open.
The high-traffic store showcases the retailer's extensive lines of cosmetic products, including makeup, skincare, brushes and fragrances. The wide open storefront and upfront displays erase the separation between concourse and sales floor encouraging customers to shop. Carefully placed matte black LED spotlights aligned with the products below combined with a row of slim tubular fixtures create a stimulating lighting balance.
The material palette is intentionally spare. It is predominated by high-gloss black walls contrasted with light grey cement tile flooring. The wall behind the cash wrap is an electrifying splash of backlit colors that highlights the creative possibilities that abound in the unique array of shades in the products on display.